1.3 European Policies goals and benchmarks for the promotion of scientific education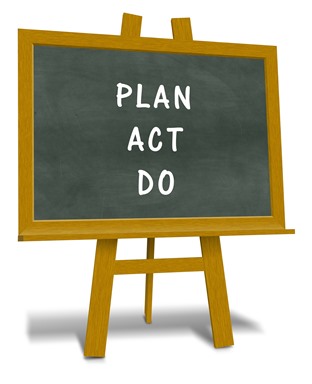 Europe's policy is focused on education and training as a sector meant to play a critical role under its new Agenda. Investment in human capital is money well spent. Member States should make the necessary investment in all education and training systems in order to improve their effectiveness and efficiency in raising the skill and competences of the workforce, which will allow them to meet the needs of an increasingly digital economy in the context of technological, environmental and demographic change.
Education and training can benefit from the introduction of innovative pedagogical practices and didactic materials. The materials in this subchapter highlight initiatives to increase teachers' and learners' digital competences and strategies for the digitalisation of education.
Societies are becoming increasingly digital, thusincreasing demand for digital competences. Education and training must address this need, which requires investment in infrastructure, organisational change, digital devices and digital competences of teachers, trainers and educators, as well as the creation of digital (and open) educational resources.
Education and training should reap the benefits of new ICT developments and adopt innovative and active pedagogies, based on participatory and project-based methods. Open learning environments (public libraries) can help collaboration between educational sectors.
Teacher training and the initial education and continuing professional development of teachers and trainers should be fit for purpose, combining subject matter, pedagogy and practice. Teachers should be trained to deal with learners' individual needs and growing diversity in terms of their social, cultural, economic and geographic backgrounds, to prevent early school leaving and to use innovative pedagogies and ICT tools in an optimal manner.
European policies should facilitate learning mobility at all levels.
Supporting internationalisation in higher education and vocational education and training will remain a priority through a policy cooperation with other regions of the world (the development of strategic partnerships and joint courses, and the promotion of mobility of students, staff and researchers).