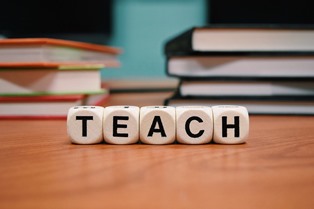 Recent advances in technology and in ideology have unlocked entirely new directions for education research. Increasing tuition costs and free, online course offerings paved the way for a new method: the flipped classroom.
The flipped classroom is a new pedagogical method, which employs asynchronous video lectures and practice problems as homework, and active, group-based problem solving activities in the classroom. It represents a unique combination of learning theories once thought to be incompatible—active, problem-based learning activities founded upon a constructivist ideology and instructional lectures derived from direct instruction methods founded upon behaviorist principles.
FC is based on the principle that the students prepare for class activities and get the necessary introduction and knowledge of a topic by watching instructional videos at home. All the information given, which is easy to understand is relevant to the subject, topic and activities.
The FCs address the target group, namely secondary school pupils/students. One final criterion is adaptability, that is, the FC can be modified and used in other subjects and topics.
The flipped classroom approach empowers students to control their own learning. Students can watch the videos and learn at their own pace. Content is accessible at all times. If students could not attend classes they can watch the videos and catch up quickly. Students are given plenty of opportunities to clarify what they did not understand or what was unclear. By watching the videos at home and getting familiar with the content students have more time to get better insights into the content, consolidate the material and apply everything they learned in practical activities during the classes. They are encouraged to carry out their own research and reflection and then participate in class discussions. Learning relies on everybody's contribution to the topic. Teachers can spot mistake and intervene in the process by providing students with feedback. The video stirs students' curiosity so they come to school prepared with ideas and questions. The flipped classroom is student-centred.